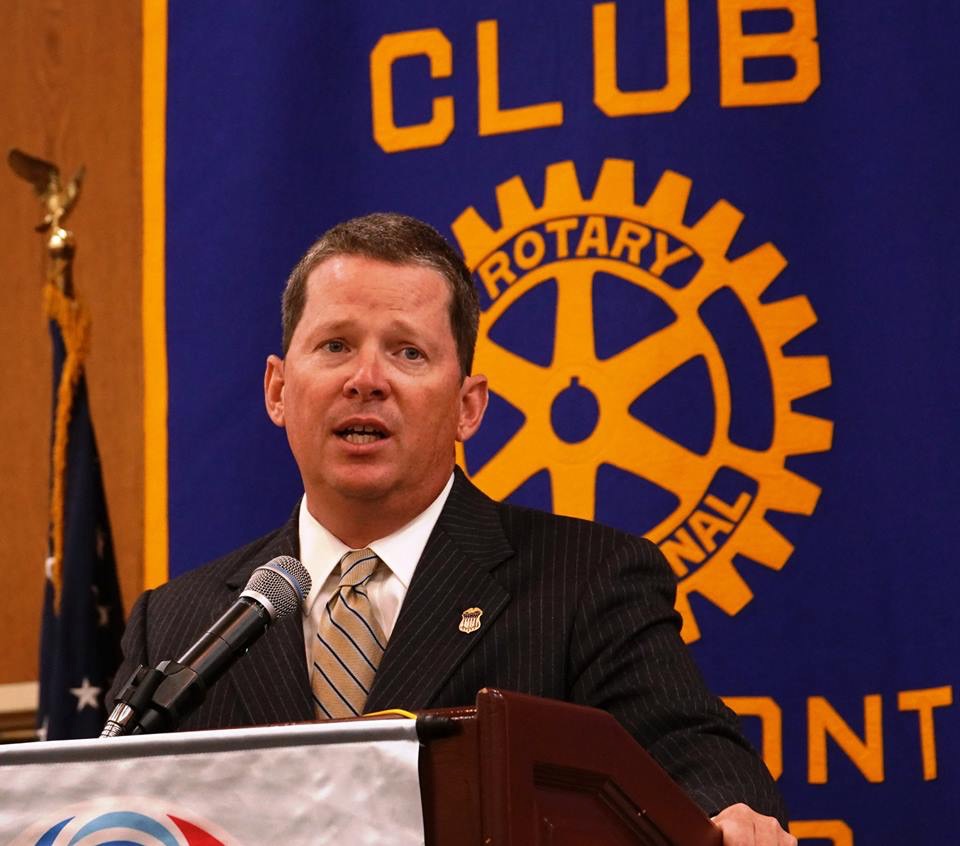 An Experienced Texas Business Litigation Lawyer
Business is booming in Texas. The hot economy means opportunities come quickly. And often, conflict comes quickly as well. Companies and individuals need counsel on their side that can tip the balance of power in their favor. Joe Brown can do that.
In more than 25 years of practice, Joe has seen it all when it comes to bad behavior in business relationships. Whether it is business partners cheating each other, employees stealing from their company, or other fraudulent conduct in the business world, Joe Brown has dealt with it. As United States Attorney, Joe has overseen investigations of some of the largest companies in the world. Working closely with federal agencies like the FBI, IRS, and HSI, Joe led prosecutors in diving into complicated business practices, cyber-security issues, and financial fraud schemes. As a state district attorney, Joe has also handled the more common issues that occur when business relationships deteriorate to the point that the legal system is the only alternative.
Joe Brown gives you a proven weapon to make sure that you are out-gunning the other side in your legal dispute. Mr. Brown can prosecute or defend all types of business disputes, including:
Contract Breaches
Breach of Fiduciary Duty Claims
Employee Theft
Non-Compete Agreement Enforcement
Franchise Agreements
Unfair Business Practices
Residential and Commercial Construction